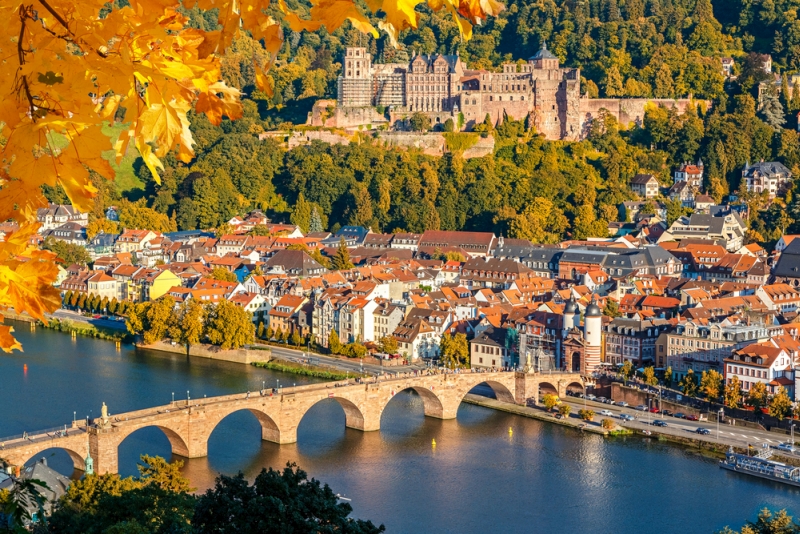 About Us


DOASENSE – Direct Oral Anticoagulant SENSing
We're a medical technology company with operations in Heidelberg, Germany.
Our experts have more than 35 years experience in coagulation.

Our exclusive, patent protected technology changes the way of testing for Direct Oral Anti-Coagulants (DOACs), serving an unmet clinical need.
Our Background


DOASENSE GmbH was founded in 2015 in Heidelberg, Germany.
Our founders are
Prof. Dr. med. Job Harenberg and
Prof. Dr. Roland Krämer.
The Company is supported by
renowned
investors.
Watch a summary of DOASENSE's presence at recent trade shows and congresses:
DOASENSE at the ISTH 2017, Berlin
NOTE: DOASENSE(TM) products may not be available or approved in your country.